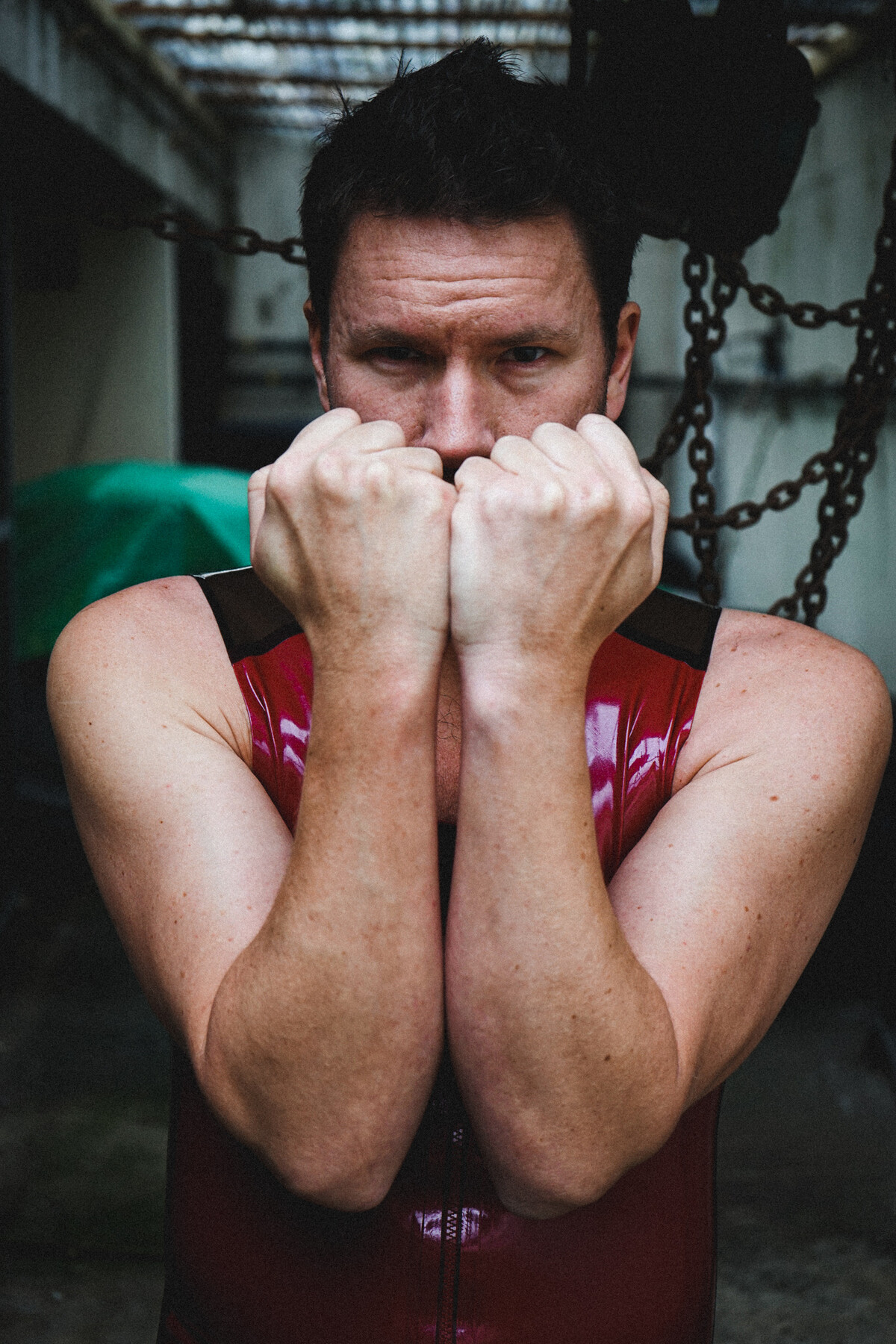 Born and raised in London, BigHandsFF has always had a fascination with holes. From a late teen he'd loved watching holes swallow big toys and fists and was hungry to experience fisting a hole for himself.

Having had his first fisting experience in 2019 on holiday in Istanbul, he discovered his big hands had a natural talent and was hooked; he hasn't stopped exploring and wrecking holes since with his big hands. His biggest turn on is giving the most pleasure he can to the bottom with his hands, toys and cock.

His first video was posted to twitter in December 2020 with no plan of what it would lead to, he discovered his exhibitionist side and began exploring his love of kink. Since then he's continued to film and create porn.