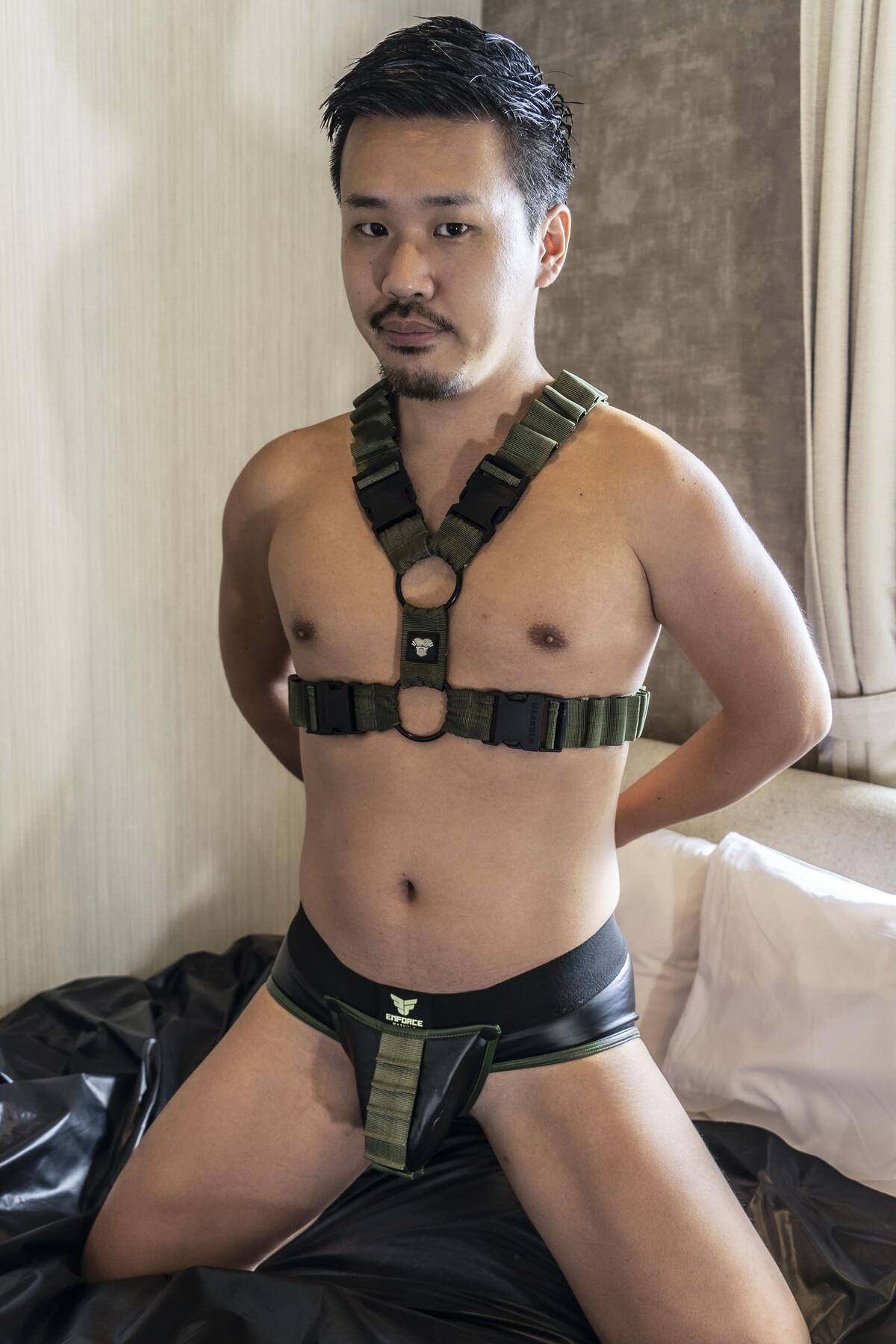 Originally from Kyoto, Jin is a professional masseur based in Osaka, Japan. He started working in 2012 and launched his independent business soon after.
Primarily specialized in sensuous massages, he developed a technique around the pleasures of the prostate.
To highlight his work, he debuted his own pornographic production in 2020 and began collaborating with many local performers.
Thanks to his small and skilled hands, he takes pride in developing the hole of anal play beginners, from simple fingering to opening them to the joys of fisting.