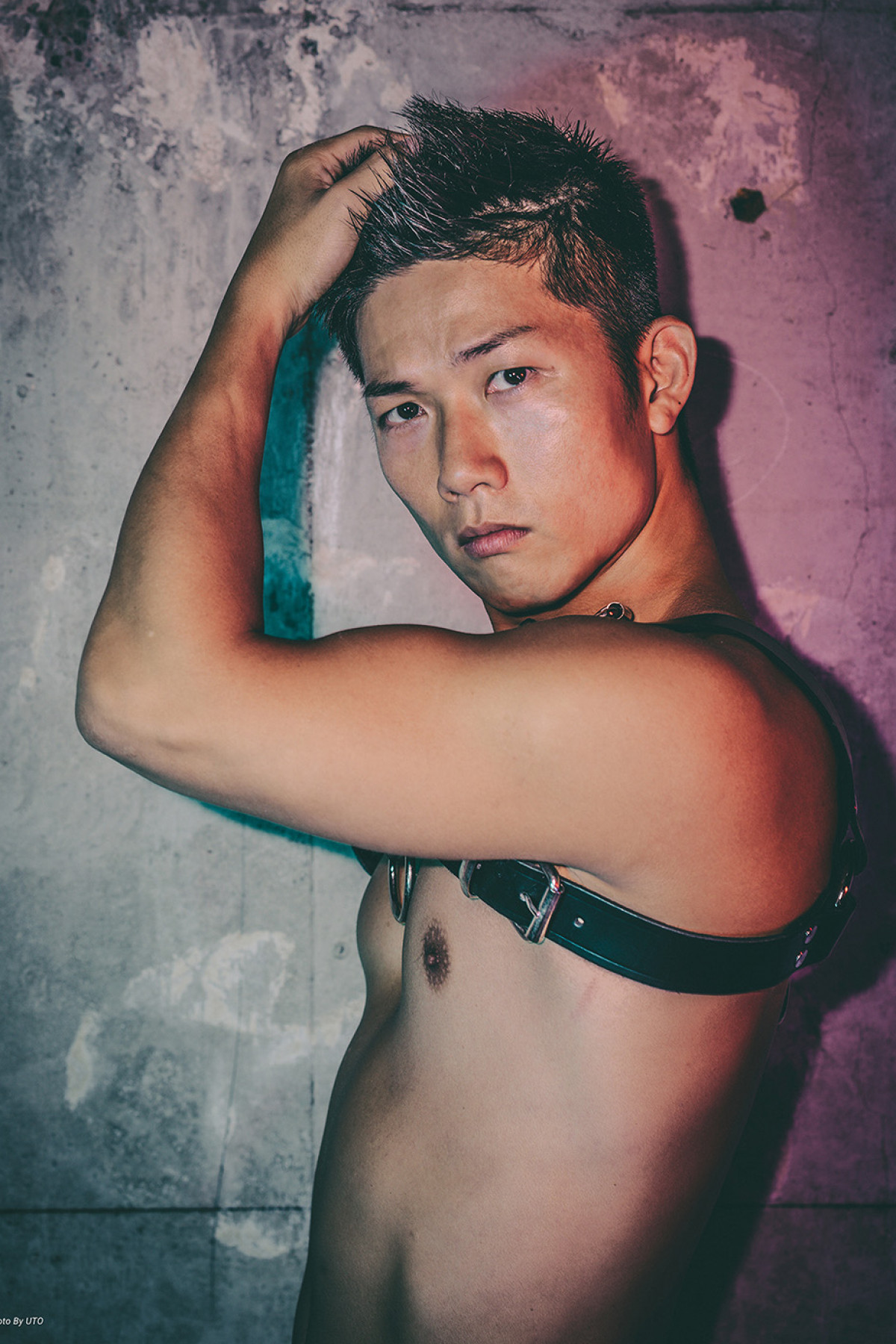 Asher Hattori is Japanese, based in Tokyo, Japan.

Passionate, he developed very young an interest for classical music, singing and the art of the stage.

Later, he discovers a whole new range of emotions through hard gay sex.

Fisting was a persistant fantasy when he finally met with Axel Abysse few years ago. Now friends, they train and challenge each other's hole on a regular basis.

While he enjoys being fucked, fisted hard and exposed, don't confound Asher for a slave : this handsome man knows what he wants and will get it.