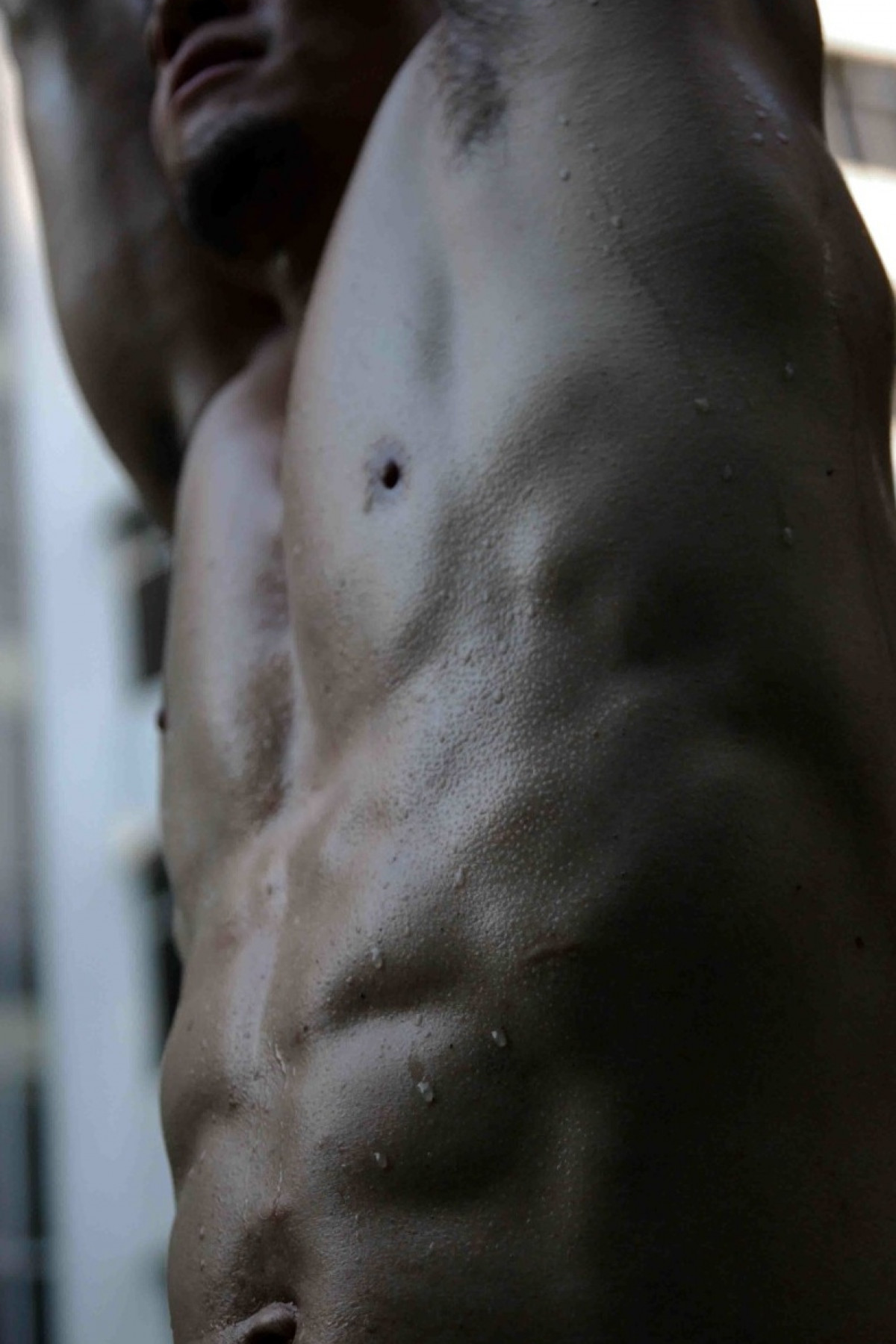 The name speaks for itself : Ahtleticpisspig travels the world to be used and exposed as a human urinal.

Along the years, his tube channel became a global reference for every piss lover. His very daring exhibitionist performance in public places show no limit, from toilets in shopping malls, museums, airports or hotels to planes, trains, or gyms...

Tokyo being on his favorite destinations list, Axel and him get to meet every once in a while, to share a few liters among other fantasies...

During a hiatus in 2018, American filmmaker Henry Baker portrayed Athleticpisspig in a documentary, 'Piss Off', for which Axel was also interviewed. As the film is being shown in festivals around the globe, Athleticpisspig is back on the golden road...