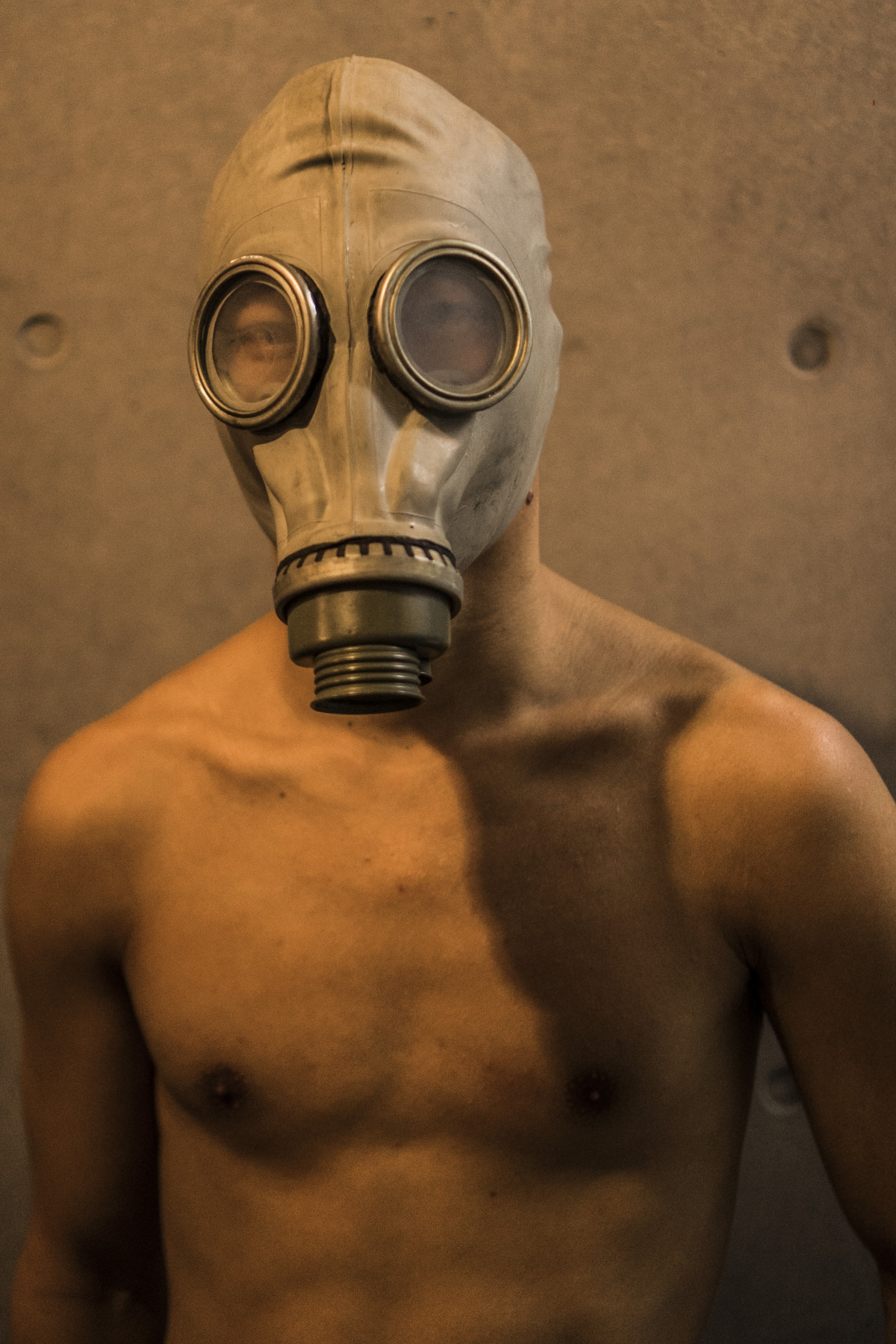 Buono is a Japanese pig based in Munich, Germany.

Submissive and pervert, nobody ever heard him say " no ". Watersports, humiliation, bondage, public exhibition... However, his greedy hole will have him beg you to destroy it, that's a priority.

In " Captive ", Axel reveals his dominant side, using Buono as a toy, wrecks his cunt and swallows a double in return.