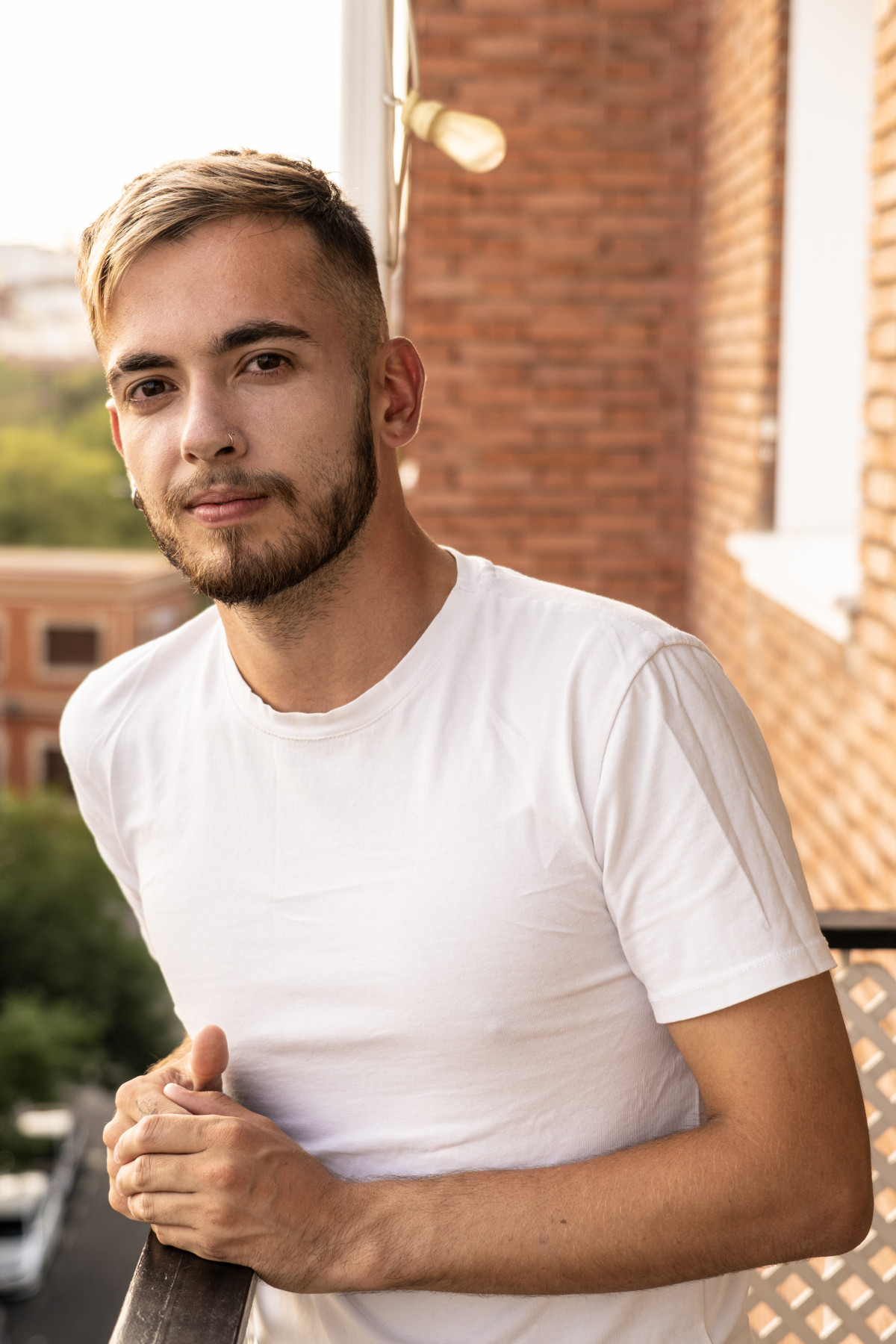 David Luca is a travel sized 25 year old Adult actor based in Malaga Spain. The Half British, half Latino actor works as an English teacher for young children during the day and a professional writer in the evening. He has a sex and body positivity column in QX Men magazine and also writes queer theory for http://meanshappy.com

Kink and Fetish have been an integral part of his career and his private life from his late teens to the present day. A sexual explorer, he has used his platform to promote fisting in Spain and open up younger people to the world of kink.

His favourite kinks are fisting, rubber and bondage. Speaking 5 languages he has worked all over Europe and had an exciting career for three years even winning best Twink scene at the 2019 Hustlaball awards in Berlin.

David Luca is now a brand ambassador for Xtube and works closely with Gaydar. He is working on producing his own content and writing his first book. You can follow him on twitter at @DavidLucaXxX and on instagram at @xdavidxlucax.