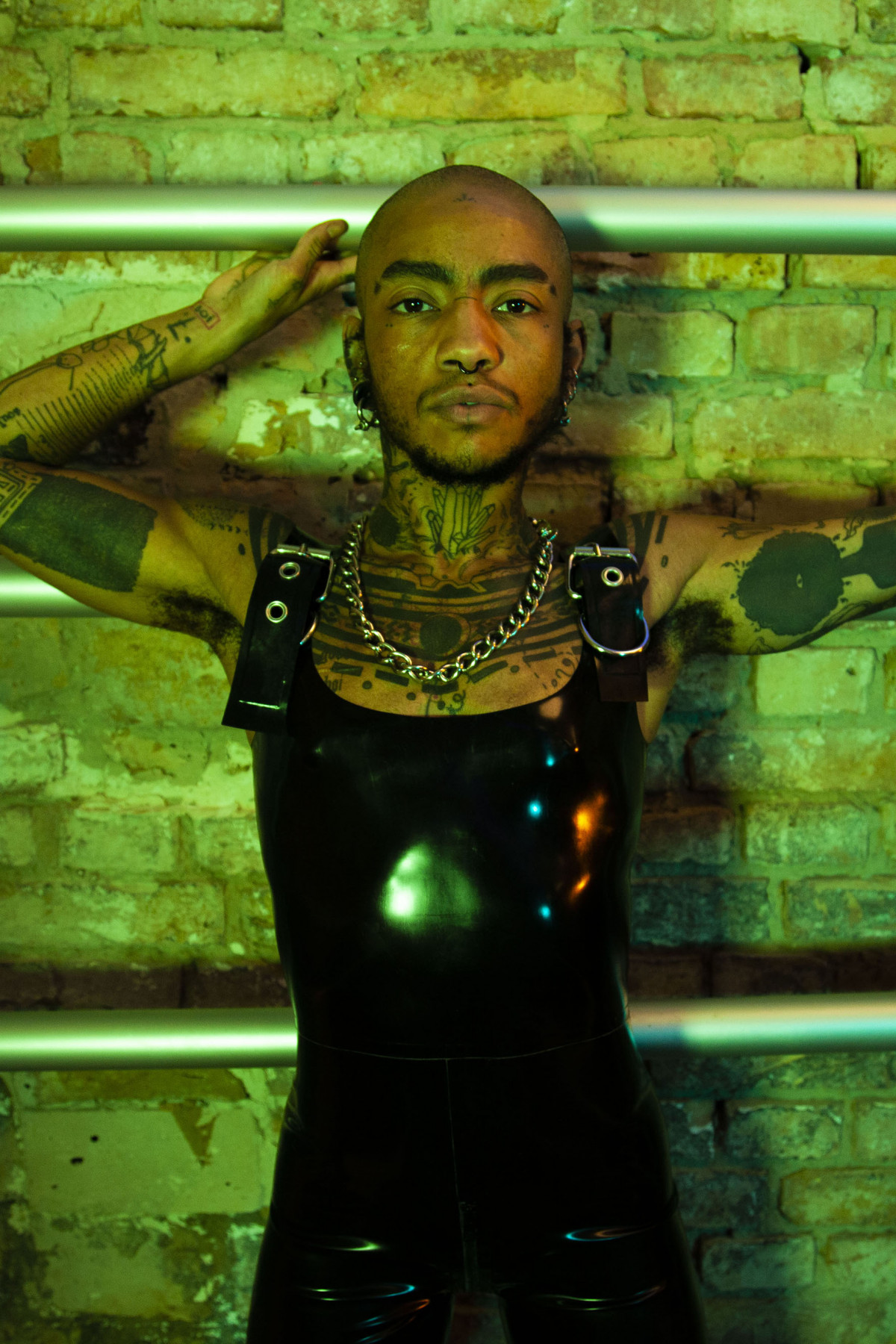 Jamal Phoenix is a French FTM porn performer and certified slut currently based in Berlin.
Dancer above all, he worked as a stripper and escort for many years before diving into Gay porn in Summer 2020. One of the primary reasons is the lack of representation of Black FTM in the Gay porn & Fetish industry.
He was already featured with Pigboy Ruben, Pablo Bravo and now Axel Abysse.

Jamal is a proud pervert! His top fetishes are: leather, heavy metal objects, blood and latex. This sexy transman finds satisfaction in rough, bestial and intense scenes...but always in connection with his partners.