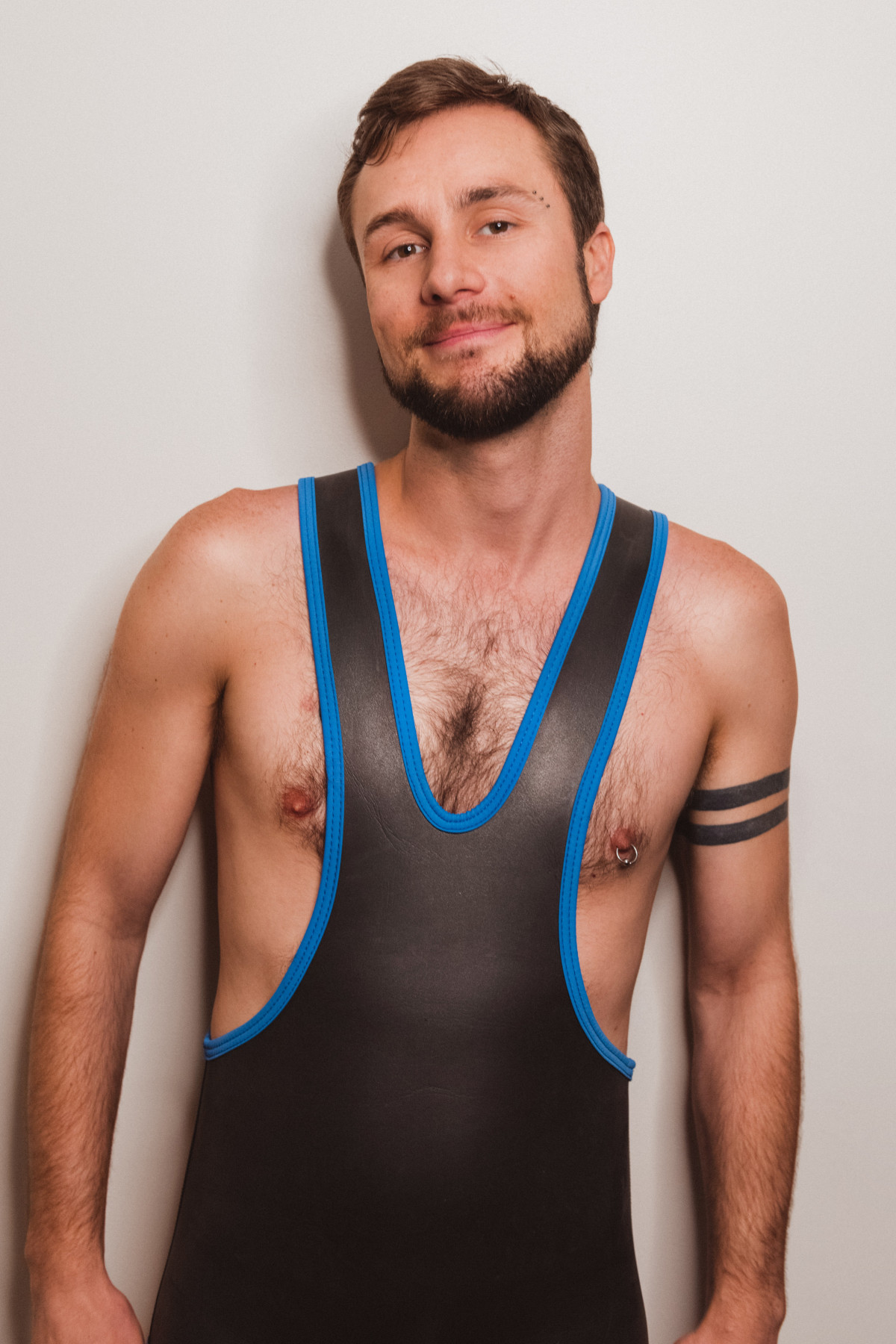 Jay is a layed back Aussie country boy who lives in Brisbane.
This tattooed, pierced and self confessed gamer geek may look seemingly innocent but found his love of fisting along with several other kinks at just 18.
He is very versatile and loves to show off his rosebud when ever he can.
Never satisfied, he is constantly wanting to work his hole deeper and wider.