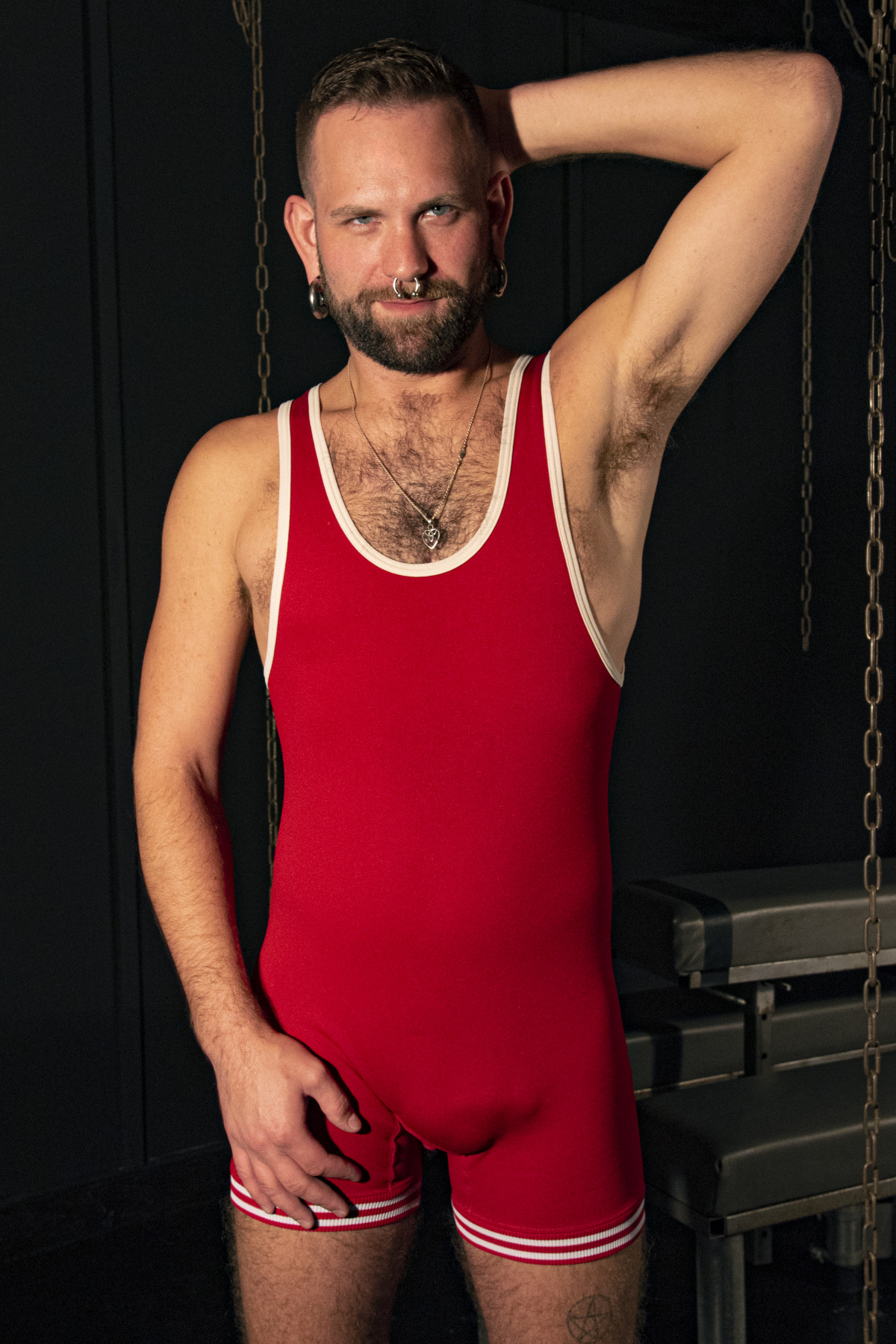 Meet Josh Mikael, your average corn-fed, Midwest American, with a dark side.
Don't let his sweet demeanor fool you, this guy loves hole!

Josh is based in Fort Lauderdale, FL and has been involved in the fisting and ass play community for nearly 17 years, with vast experience as a top and bottom. He always strives for a more open and gaping hole, especially his own (you should see him take doubles like a champ) ! If you like what you see, you can also see more of his handy work with Dark Alley, Stud Fist, AlternaDudes, Fisting Central, and of course Club Inferno. Make sure to follow him on Twitter @ThatOneGuyFF and don't be shy to reach out to him, he's very FFriendly!