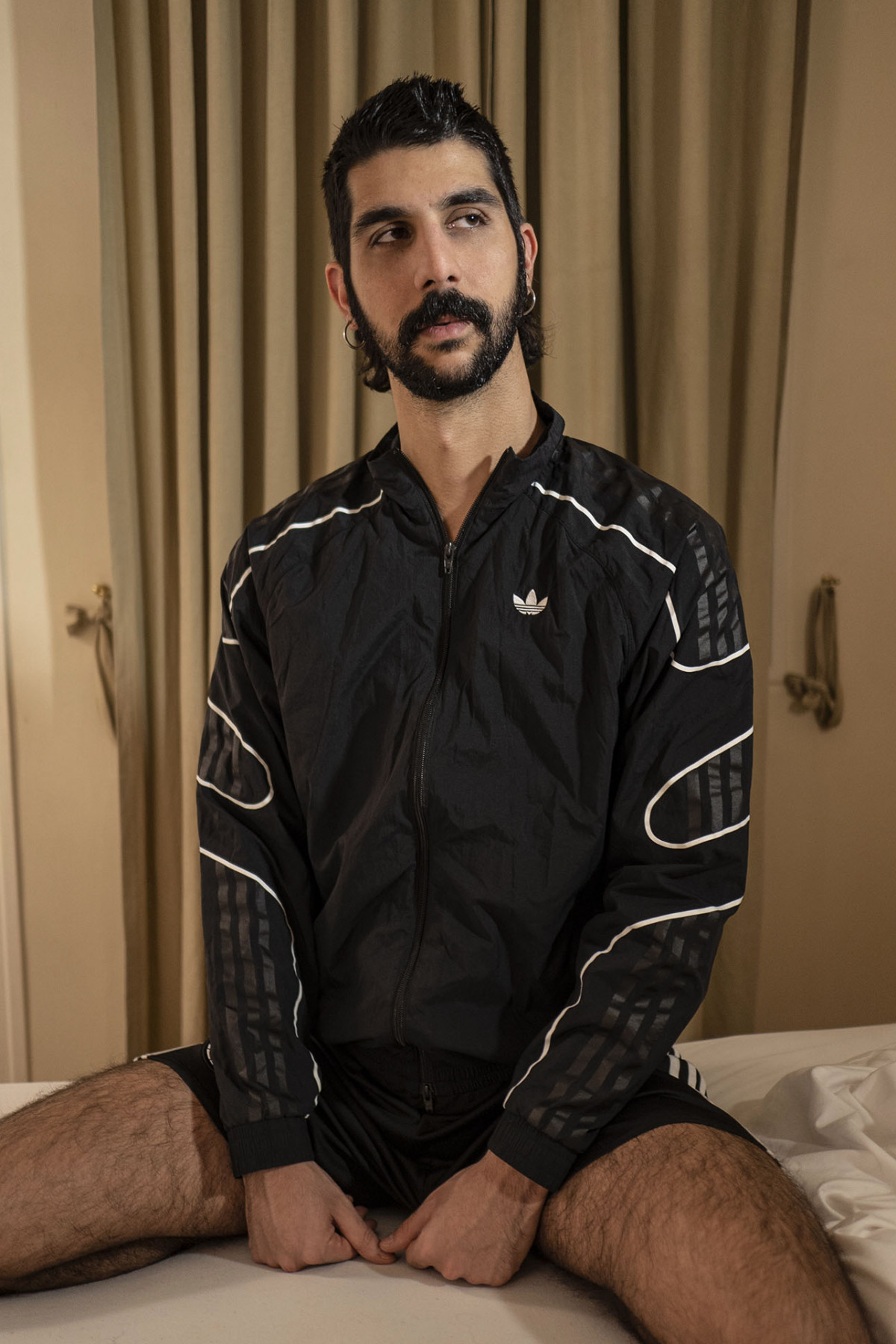 Leon Chevalier is a half Italian, half Greek stud who works as a Graphic Designer by day, Bartender by night.

As an art lover and hardcore gamer, he began to use Twitter to overcome his shyness while exploring his own body and fantasies.
His stunt in which he pulls out socks out of his sloppy hole instantly became iconic.

With the assistance of Axel Abysse and PigBoyRuben, he finally dipped his feet into porn this year before diving in fists first! As someone who was originally grossed out by fisting, he now can not stop stuffing his ass on a daily basis.

After practicing on his own for two years, Axel finally gave him his first taste of what fisting between two men is all about in their newest scene, "An Introduction."