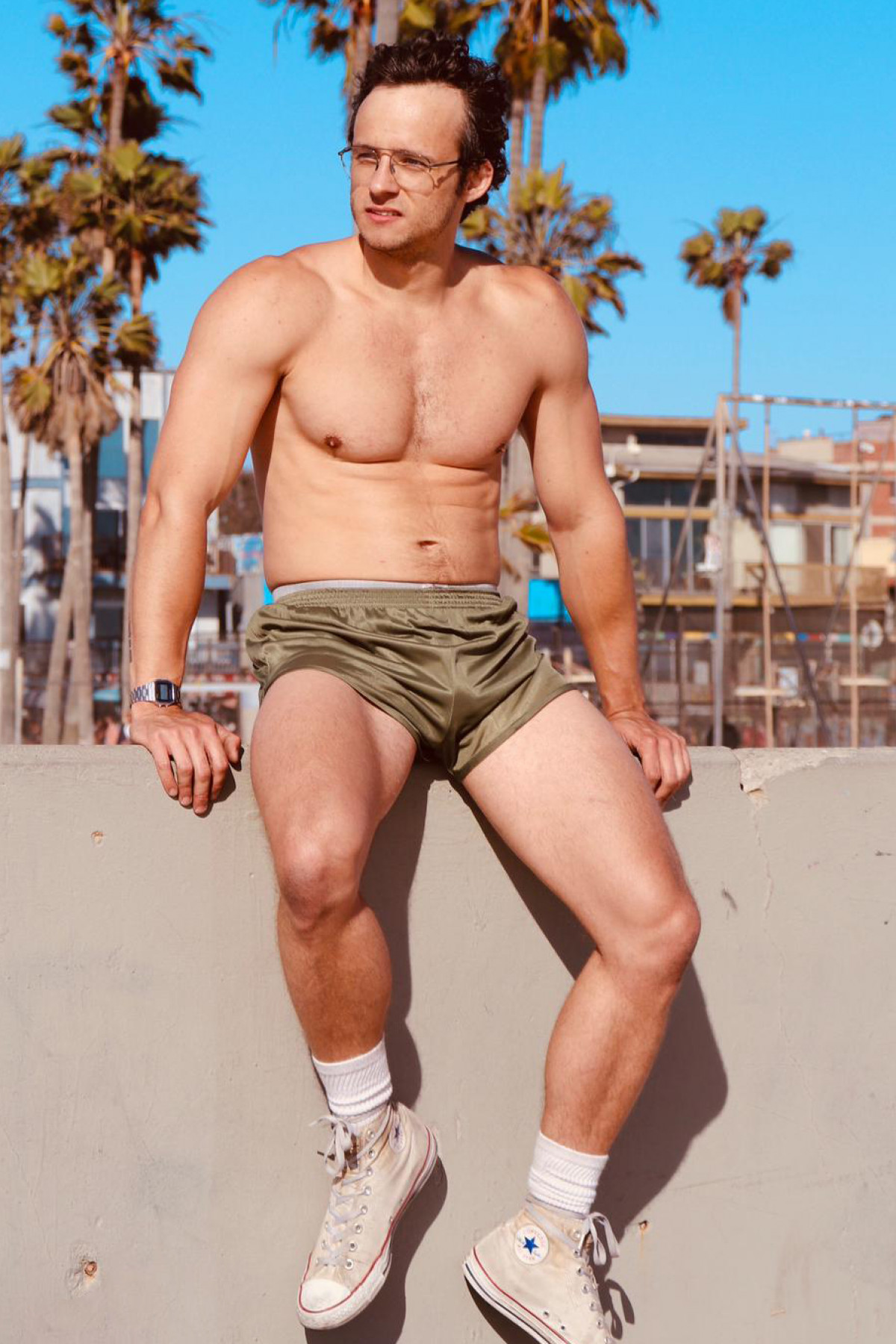 Nate is a design student and adult performer living in Los Angeles.

His fisting journey began during the summer of 2013, when he started posting videos online as a way to connect with the rest of the fisting community.

Soon, his hole started to grow bigger and bigger and hasn't stopped yet...