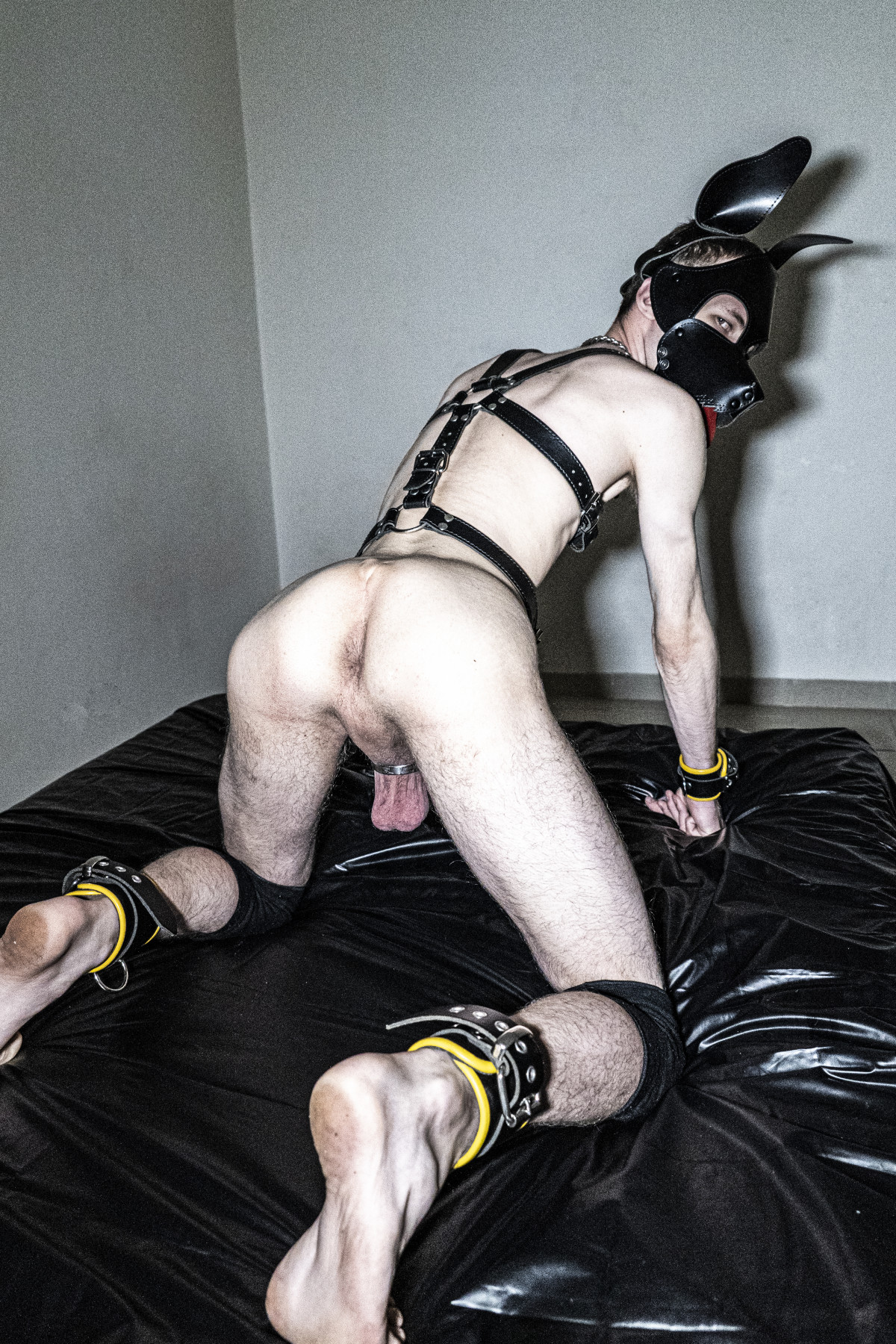 Davey is not your typical twink. Growing up in Belgium, his interest for fisting hit him with puberty.

Very active in the pup community, he made himself a name online riding toys with his huge dick and balls bouncing with it.

Submissive, he's a very hungry bottom. By seeing the way his rosebud has been growing over the last months, Davey has a bright life of debauchery ahead ! Watch out, it's only the beginning !